What is PTSD? What are the Best Treatment and Therapy Options?
We're here to help answer these complex questions, with trusted education and connections to therapists, clinics, and more
Get In Touch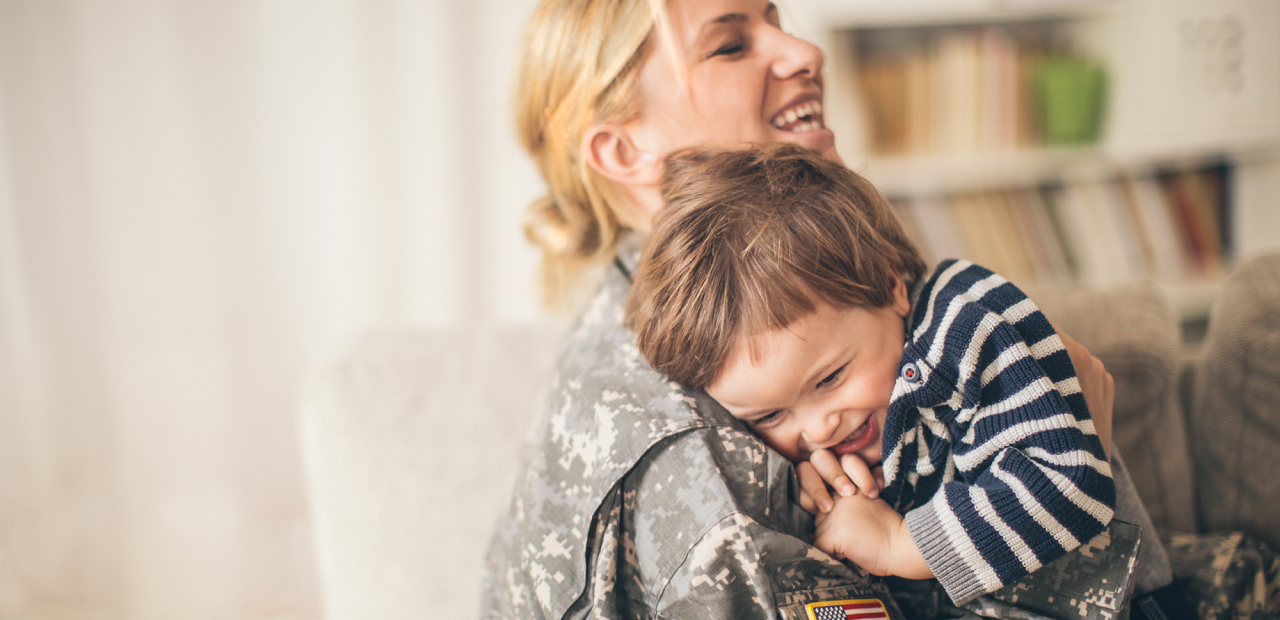 What is PTSD?
In some cases, those who have experienced a traumatic event, such as witnessing violence, surviving natural disasters, the death of loved ones, or sexual trauma, end up with anxiety that persists within their daily lives for months or even years. Coping with this stress, and even outright fear, can be debilitating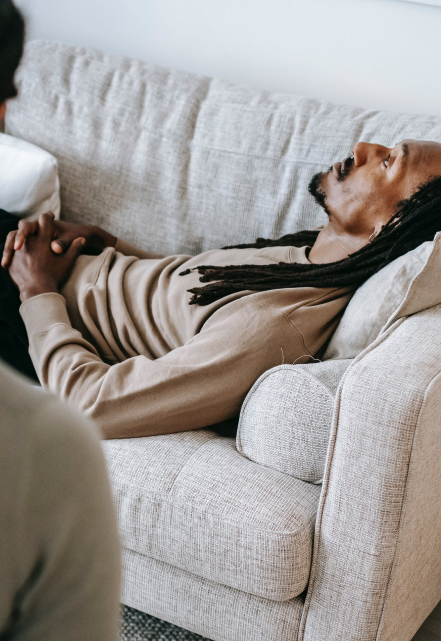 How to Treat Post-Traumatic Stress Disorder
Typically, psychotherapy, medication, or a combination of the two are used to treat PTSD.
Many types of therapy are used to treat PTSD; however, trauma-focused psychotherapies provided by a mental healthcare professional are the most recommended. This enables patients to process their experiences of the traumatic event.
Psychedelics as Treatment for PTSD Shows Promise
On August 16, 2017, the FDA granted Breakthrough Therapy Designation to MDMA for the treatment of PTSD. Currently, MDMA is in phase 3 clinical trials for severe post-traumatic stress disorder treatment.
Psilocybin, the active ingredient in "magic mushrooms", is beginning to be studied, after being granted breakthrough status for treatment of depression.
These promising developments may lead to greater options, and improved outcomes in the years ahead.
PTSD Figures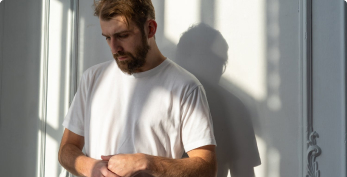 ~ 8 million
adults in the U.S. experience PTSD during any given year
*U.S. Department of Veteran Affairs, 2019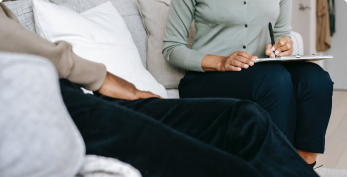 1 in 13
people in the U.S. will develop PTSD at some point in their life
*Sidran Institute, 2018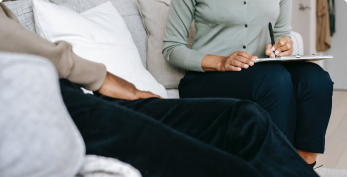 ~ 354 million
adult survivors of war have PTSD and/or major depression
*European Journal of Psychotraumatology, 2019
How Can PTSD.org Help?
Launching in 2023, PTSD.org will deliver comprehensive, medically-reviewed content designed to make understanding conditions and treatments easier, faster, and more accessible. Our medication, therapists, and clinics directory will be a trusted source of credible reviews, and standardized ratings.